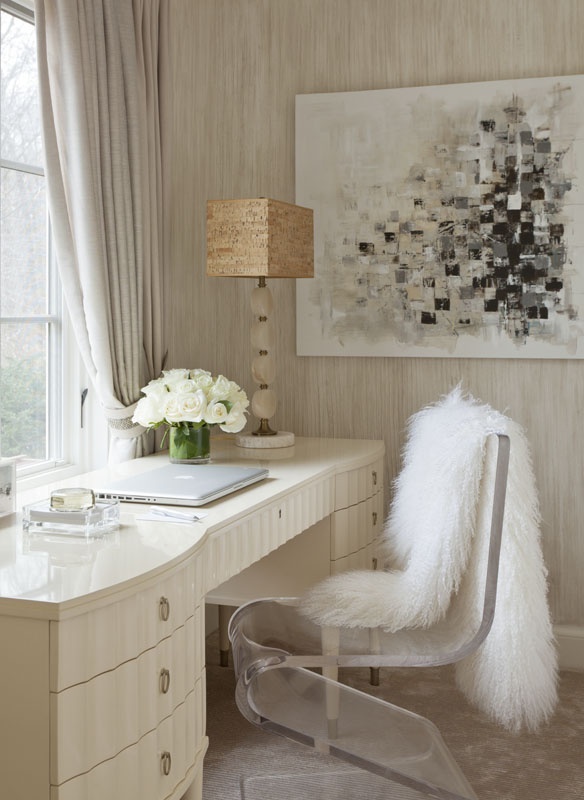 When you sit at a desk all day, in front of a computer, it's important to stay comfortable and healthy.
While I would love to sit in a chic lucite chair with a shaggy mongolian lamb throw draped over the back all day long, we all know that wouldn't do my back or my posture any sort of justice.
I'm finding there a comes a point in time where you must sacrifice what you want for what you need and go for computer chairs and office chairs that are more suitable for spending hours on end sitting upright. Luckily, these chairs are available in brightly colored fabrics to liven up your office space while keeping your body in line.
So I can save those lucite chairs for my dining table and get myself a cozy, colorful office chair to stay comfortable and productive. Good plan, don't you think?
What type of chair do you have at your desk?
Read more from the original source: sixdifferentways.com
Related posts: